Sep 27, 2008
21,211
18,414
113
100pts possible, 12 basic areas are assessed. This is only a state by state comparison and not an evaluation of counties following any states rules or an assessment of how well the rules are followed. It is just an assessment of twelve things to help the integrity of the vote. Based upon the twelve areas, there are supplied questions for understanding. Three areas offer a lot more dispersion than teh remaining 9. The link lets you see the scores for all twelve areas for each state.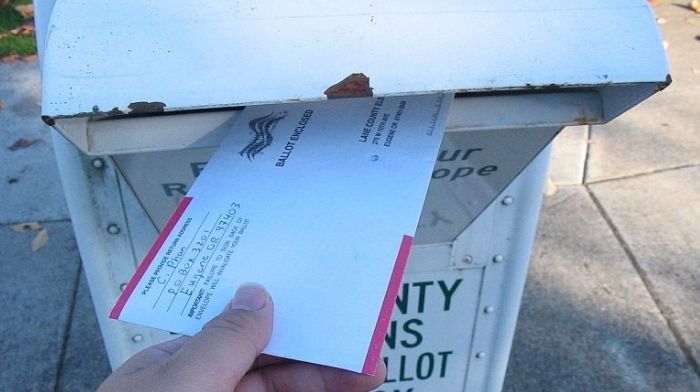 You'll be able to find out just how safe elections are in your state!
thepoliticalinsider.com
snip...snip
By Philip Wegmann for RealClearPolitics
During a Zoom call at the beginning of the year, a staffer at the Heritage Foundation wondered aloud if anyone had ever compiled a database comparing all the different state election laws. The idea was that it would have to be comprehensive, detailed, and above all else, publicly available.
John Malcolm doesn't recall who asked exactly but the question stayed with the director of the organization's legal and judicial studies center. "I thought about it, not even for too terribly long," he recalled, "and said that's a really great idea: We will spend whatever time it takes to do it."
A year later, as Republicans and Democrats continue to debate access to the ballot in statehouses across the country, it's here.
On Tuesday, Heritage will unveil the
"Election Integrity Scorecard,"
RealClearPolitics is first to report. According to an advanced review of the website, the goal is simple: "Assessing the status of state election fairness and security."
The premise, universal and bipartisan: "every citizen's vote is sacred."
Last edited: